The Good News is never as good as it appears, and the bad news never as bad.
The Tom Loosemore, Martha Lane Fox et al prototype proof of concept of what a single Government website could look like, became publicly visible this evening.
This is not a metaphor for alphagov: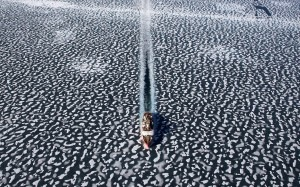 This is sort of a position of where people think alphagov is today: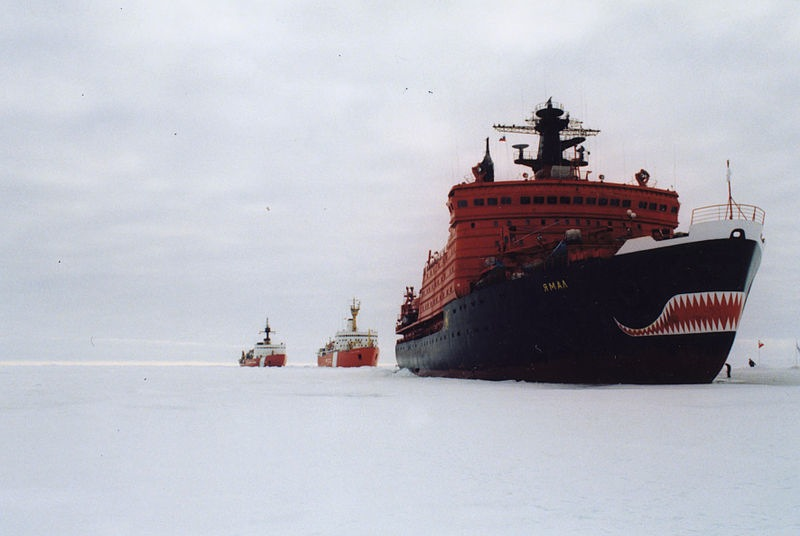 The accurate bit is the big political teeth, innaccurate is the ocean going icebreaker.
What #alphagov is at the moment, is something much less grand. It's not in the ocean, it's in a canal; and is the rough equivalent of this: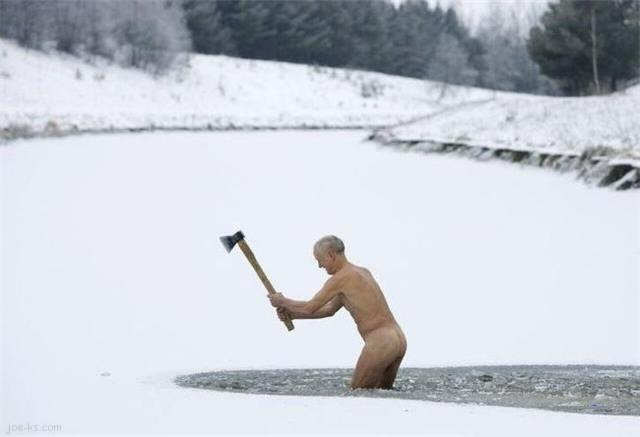 An axe might get the job done as a proof of concept, but there are bits in the implementation that need reworking (and clothing adding) before you want it to do that every day.
Now, amid the great praise over twitter and the blogs for what #alphagov is, there should be notes of caution on what it is not. It isn't a fully developed site; it is a demonstration of a large number of approaches, concepts and ideas, and to see what happens.
It was 14 people and less than 14 weeks; depth was cut to support breadth. But Government knows how to do the all bits that weren't done (e.g. full accessibility) – the point of alphagov was new lessons for Government. And, it has hit the point spectacularly well.
But, with today's high profile success (by most standards), it's easy to think that this is a victory. At best, it's two leaps forward.
The people, companies and organisations which ran DirectGov for the last years are still around. They haven't gone anywhere. We may consider that they've lost, and on days like this, that's easy, but they've only lost this round; they've not lost the the match, or the series. At best, alphagov has won a set. But there's a lot to do before you lift the silverware at Wimbledon.
So take the day, or maybe even the week, and look at the outstanding flagship work done by the alphagov team. But it's not changed Government yet; it's just shown, thanks to the work of the entire team, how things can be so much better. Getting that throughout Government will take far more work, leadership and time.
It's not, fundamentally, a novel technical problem – Richard and his team have shown it can be done. We need more people capable of doing this; the technology exists, we just need people who can implent well – which isn't substantially a technical problem. We need more Tom Steinbergs, and we need more Tom Loosemores (and they don't need to be called Tom).
There have been many grand plans for Government web, and invariably, they didn't interact well with reality, and something else happened instead. The experiments in ice (cream) can go one of two ways from here: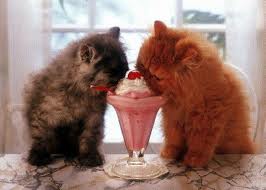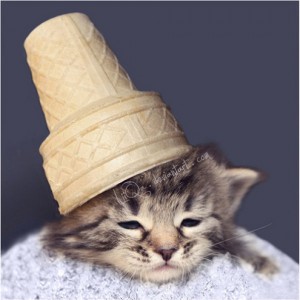 When it comes down to it, #alphagov has one again shown that one should "Never doubt that a small group of thoughtful, committed citizens can change the world; indeed, it's the only thing that ever has." It's now up to a slightly larger group to help make sure Government changes in line with the vision in the Martha Lane Fox review, rather than this being an experiment that gets forgotten by most, and achieves nothing. Change requires getting there from here. and some are already thinking about a diversion on that journey.
The Good News is never as good as it appears, and the bad news never as bad, but alphagov is fantastic.