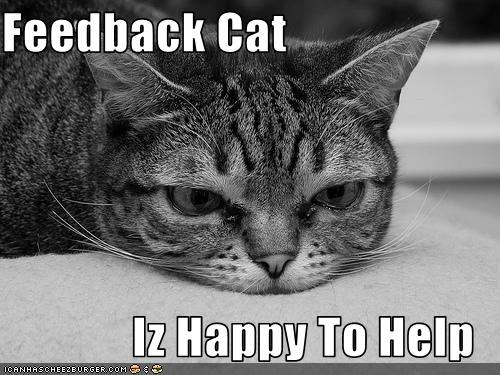 Parliament has released the first set of feedback it had received on the Parliamentary Digital Service. While Parliament pulled out important or repeated feedback, backing up various points with anecdote, it didn't try to separate it into themes.
I was pleasantly surprised that they sit easily into just two themes:
"Delivery" and "Parliamentary Process".