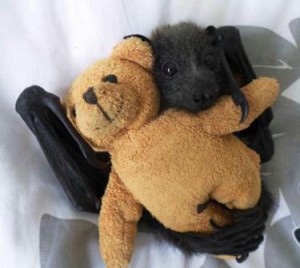 I've been repeatedly asked why I still believe in the Government Digital Service's ability to deliver on its mission.
This is the saddest, but possibly best example of why. It talks about Aaron, but also about Chris (for overseas readers, Aaron was the American Chris).
Many have spoken recently of a "fog of depression" that surrounds the activist community, both in technology and beyond. For those who spend all of their time in only one area, it hangs similarly in others. Sometimes marginally better, often times worse. The technical community has a power and agency to build tools that effect change. Others are not so lucky.