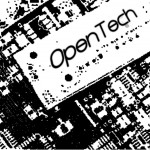 We sent something to the Opentech announcement list.
This is the view from my window a few times a day: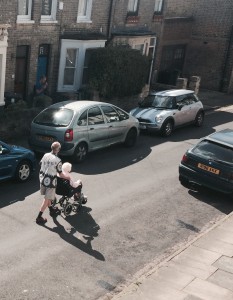 Someone in a wheelchair, or riding a different mobility aid, rolling down the middle of the road because the pavements are too narrow. Cambridge is old, and cycling infrastructure does not just help cyclists, it helps people who are mobility impaired going to other places. Good infrastructure helps everyone.