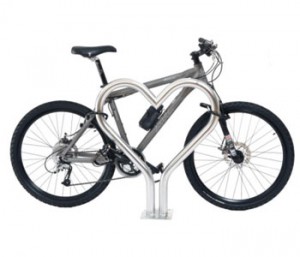 By the 2015 general election, what would it take to have cycle racks at every polling station in Cambridgeshire? Or in England and Wales?
Space for cycling: everywhere.
About
I make it easier to discover information, so that knowledge can be used to benefit the world.
I work to achieve good things around data, policy and privacy -- you don't have to pick any 2. Escaped academia after 10 years, and Privacy International after 2. I tweet about lunch as @smithsam. Find out more.
I also have another blog on which I post links and references that I find worth reading repeatedly.